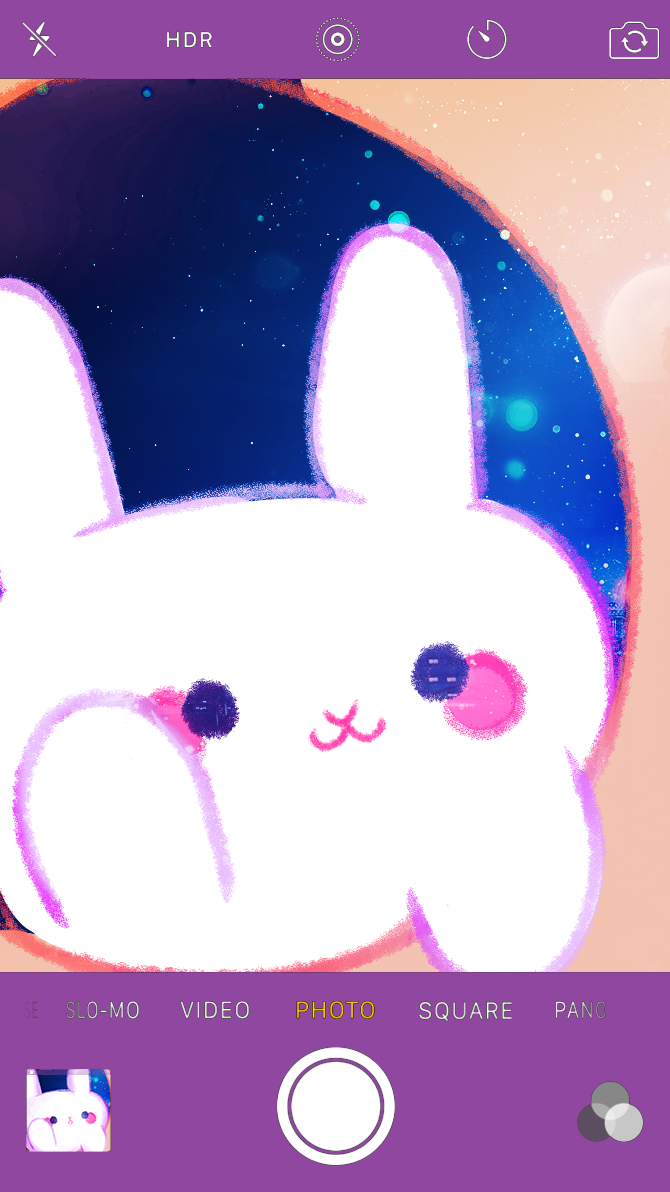 Lunalchemist
is a humble little shop of kawaii artist-made goods inspired by pastel colours, the stars and different substyles of fashion, as well as the good old days of the internet.
We focus on handmade stickers, prints, badges & pins, and more.
Every item designed and handmade in the UK.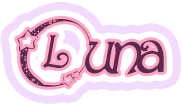 Luna is a bunny who lives on the Moon, and is Lunalchemist's trusty mascot!
Her favourite things are stargazing and eating candy from Earth.
Luna and her friends come from a long line of bunny watchers whose task is to make
mochi and watch over the Earth. While normally not visible to humans, they all live together in one of the moon's many craters.
Keep an eye out for Luna and her friends' adventures!